June 1, 2020
2020 Luxury Home Design Trends
Since the turn of the New Year, it would be quite an understatement to say that things have changed in the world. Humans are learning to adjust to what we will soon consider "the new normal". Along with everything else, luxury home design has gone through a metamorphosis as well since last year.
Design has the remarkable ability to morph and adapt itself to both the aesthetic and functional needs of the environment it is in. Interestingly enough, many trends listed in this list have risen to prominence due to their ability to address changes in the societal climate at present times.
With all this in mind, here are 5 of the Top 2020 Luxury Home Interior Design Trends:
Design Pieces that Tell a Story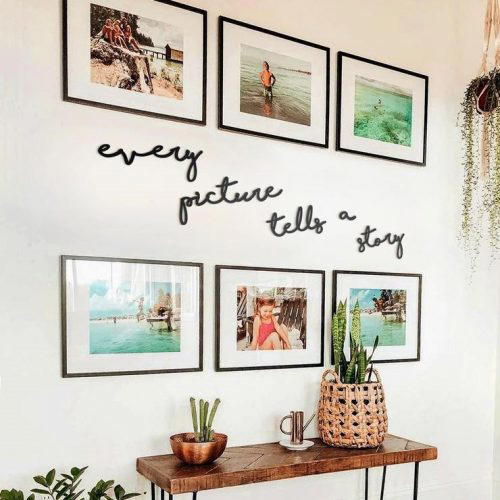 Have you ever walked into someone's home, been enamored by a particular art piece, then become even more absorbed when you come to find there is a story that goes along with its acquisition? This is called storytelling! Homeowners are now becoming much more conscious of cultural designs and incorporating authentic pieces into their home design. Storytelling in design helps to create spaces that are unique to the owner's personality.
Sustainability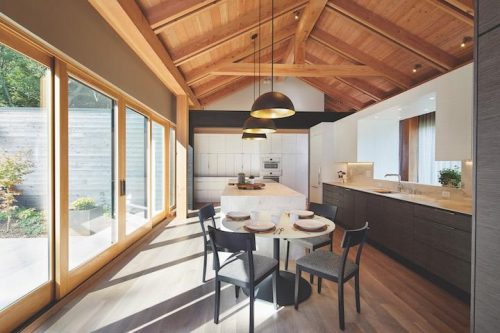 As homeowners gravitate towards more eco-friendly lifestyles, many decisions they make are impacted by this thought process, including home design. In addition to the aesthetic that a piece brings to their home, individuals are now focusing on the ethical component to their purchasing decision (For example, Is the wood flooring in my kitchen being sourced from a rainforest in the Amazon?). People are starting to think about the environmental impact of home design, which also means that they are looking to purchase quality pieces that will last for years to come.
Multi-Functional Spaces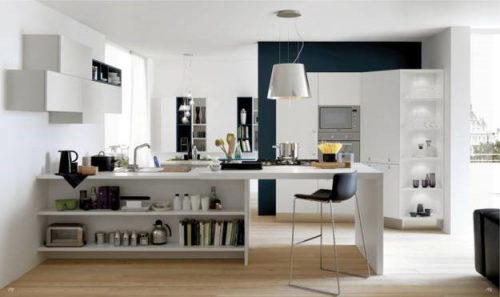 With many households experiencing working and learning from home, the need for spaces that can serve more than one purpose is higher than ever. Workstations are being forged from kitchen tables, living room couches, and even some savvy homeowners are converting their walk-in closets into a home office! In this way, people are able to cook, eat, socialize and work all in the same room.
Colors are Replacing Neutrals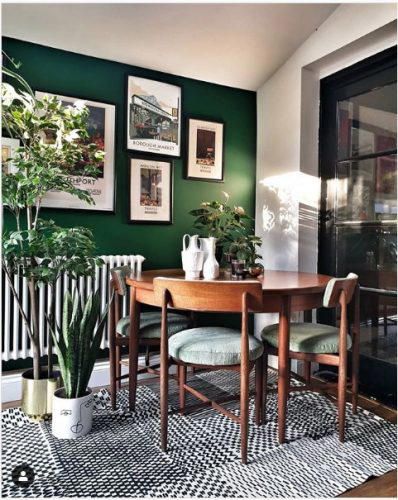 2019 was all about monochromatic white, taupe and grey. While this may be soothing to the eye, it can also be playing it too safe. This lack of color also lacks the personality that 2020 is so eager to bring to the table. These neutrals have been replaced by warm colors, saturated hues, and jewel tones. Homeowners are also finding interesting ways outside of just painting the walls to add color to a room, including through tiling and furniture.
Playful Patterns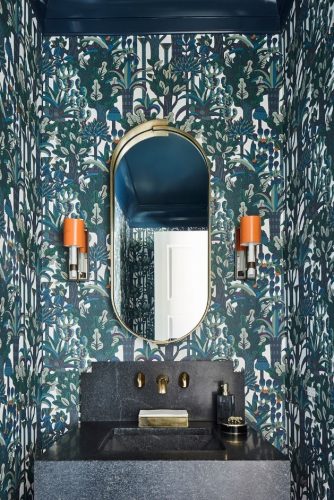 While color is winning over neutrals, whimsical patterns are also becoming a focus in modern design. This includes fun wallpaper, textiles, and even tiling designs! Adding patterns to a room's décor introduces an air of creativity and personalization to whoever is living in that space.