November 8, 2023
2024 Kitchen Design Trends to Expect
Every year, new trends emerge in various aspects of life, including fashion, music, and home design. In the context of kitchen trends for 2024, there is a noticeable resurgence of warm wood and natural warm colors. Additionally, recycling and repurposing of vintage items, like older wooden tables, have become a prevalent practice.
Kitchen islands have also evolved, with many people opting for multifunctional designs that combine storage and table space. This approach not only saves room but also enhances the versatility of the kitchen. Lighting choices have shifted away from bright white, with a preference for more natural and warmer tones that create a softer ambiance. Oversized light fixtures above the kitchen island have gained significant popularity.
The return of gold as a design element is a noteworthy trend, and it appears to have a lasting presence, especially when combined with navy blue and quartz. Matte finishes, particularly in gold, have become more prevalent in kitchen design. The revival of the original green color as a bold yet not overpowering choice further contributes to the evolving kitchen design landscape in 2024.
In summary, the year 2024 is witnessing a resurgence of classic and natural design elements in the realm of kitchen trends. Warm wood, warm colors, and the practice of recycling and repurposing vintage items reflect a growing interest in sustainability and timeless aesthetics. Multipurpose kitchen islands, warm-toned lighting, and the prominence of gold accents are shaping the current kitchen design landscape, offering both practicality and visual appeal. The resurgence of original green adds an exciting bold option to the mix, creating a diverse and dynamic kitchen design environment for the year.
Here's the blog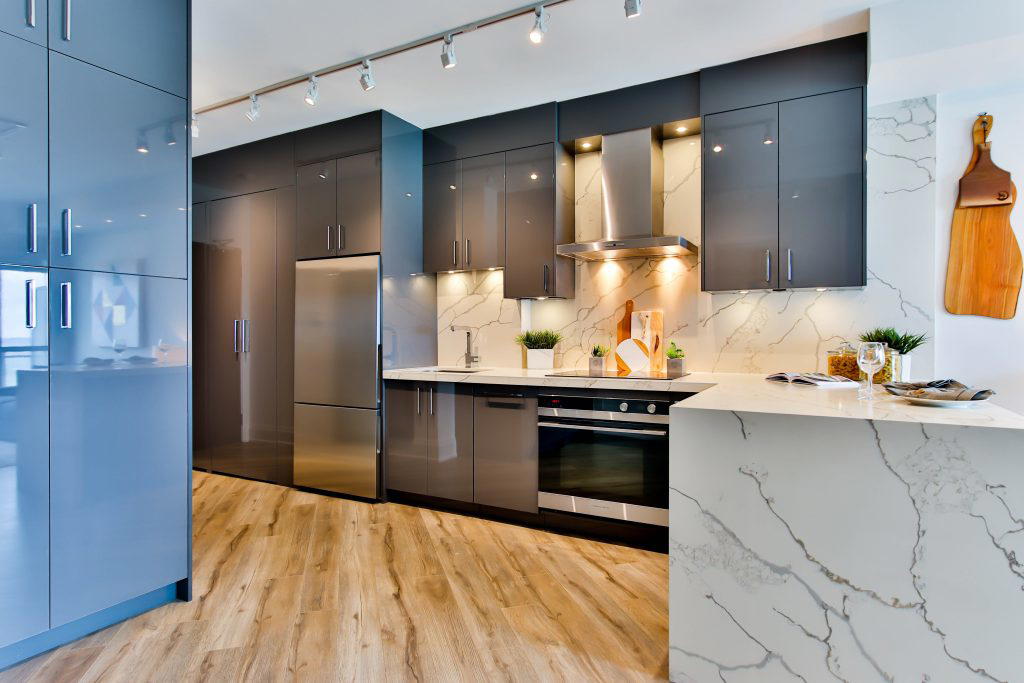 Source
https://www.housebeautiful.com/design-inspiration/g45654080/kitchen-trends-2024/