July 11, 2018
Annual Lakefront Events!
Two annual Lakefront Park events are coming up in the next month that many people look forward to. Below are more details on both of them.
LAKEFRONT MUSIC FEST – JULY 13-14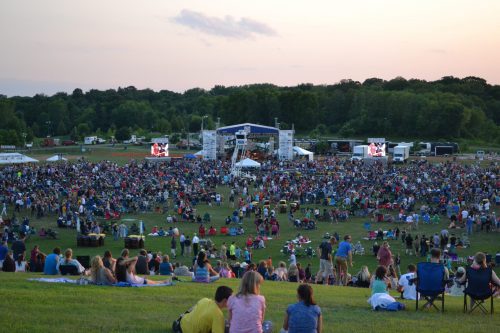 Lakefront music fest was originally known as Lakefront Jazz & Blues Festival but was changed in 2010 to Lakefront Music Fest. The event has also been changed from Jazz & Blues to two nights of Country & Rock. It is one of the largest events in the twin cities and last year, over 20,000 people attended. This year the lineup for Rock Night is COIN, The Revivalists, and Young the Giant. For Country Night, artists Chris Hawkey, Thompson Square, Gretchen Wilson ft. Jessie G, and Hunter Hayes are performing. This event is a super fun way to get together with people in the city of Prior Lake and listen to some good music!
LAKEFRONT DAYS – AUGUST 2-4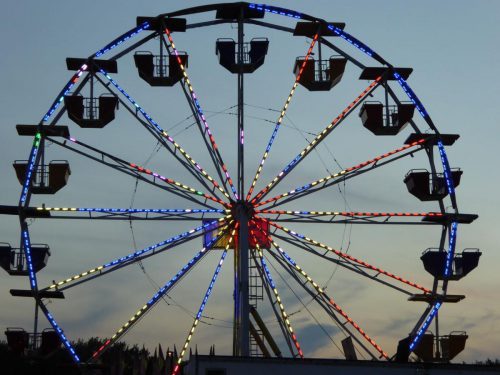 The Lakefront Days event at Lakefront Park in Prior Lake is three days of festival-like activities for everyone to enjoy. There is no shortage of food, games, rides, and of course… lots of people! Along with the festival is the parade. Many families and children enjoy watching the parade and seeing other members of the community take part in it. If you love food similar to the ones at the state fair, you will love Lakefront Days. The people of Prior Lake definitely enjoy this event and make sure to attend it every year.
For more information about Lakefront Music Fest go to:
http://www.lakefrontmusicfest.com/
For more information about Lakefront Days go to: