July 5, 2023
Grow Your Wealth Over Time! Become A Homeowner!
If you're thinking of buying a home this year, make sure to factor in the long-term benefits of homeownership. This could make you feel even more confident in the decision to leap from the world of renting to the world of homeownership.
Let's begin by explaining how equity works. Equity is the current value of your home minus what you owe on the loan. Equity can increase in two ways:
NUMBER 1: You pay down the loan over time.
NUMBER 2: Home price appreciation drives up your home's value.
What does home appreciation mean in real estate? Home appreciation relates to a house or investment property increasing in value over a period of time. A raised value of a property can lead to the owner making a profit upon selling it or earning more income through monthly rent from their tenants.
On average, nationwide, home prices appreciated by 290.2% over the past 32 years. That means your net worth can grow significantly in the long run by owning a home.
From Q1 in 1991 to Q1 in 2023, the percent change in home prices, specifically in Minnesota, was a whopping +293.1%. Imagine if you owned the same home for those entire 32 years and how much money that could make you.
I'll do some quick math for you: let's say you buy a home in Minnesota in 1991 for $150,000. In 2023, you're looking to sell. An increase of 293.1% equates to an increase in the price of $439,650. That means you could easily be looking at a home now worth close to $600,000.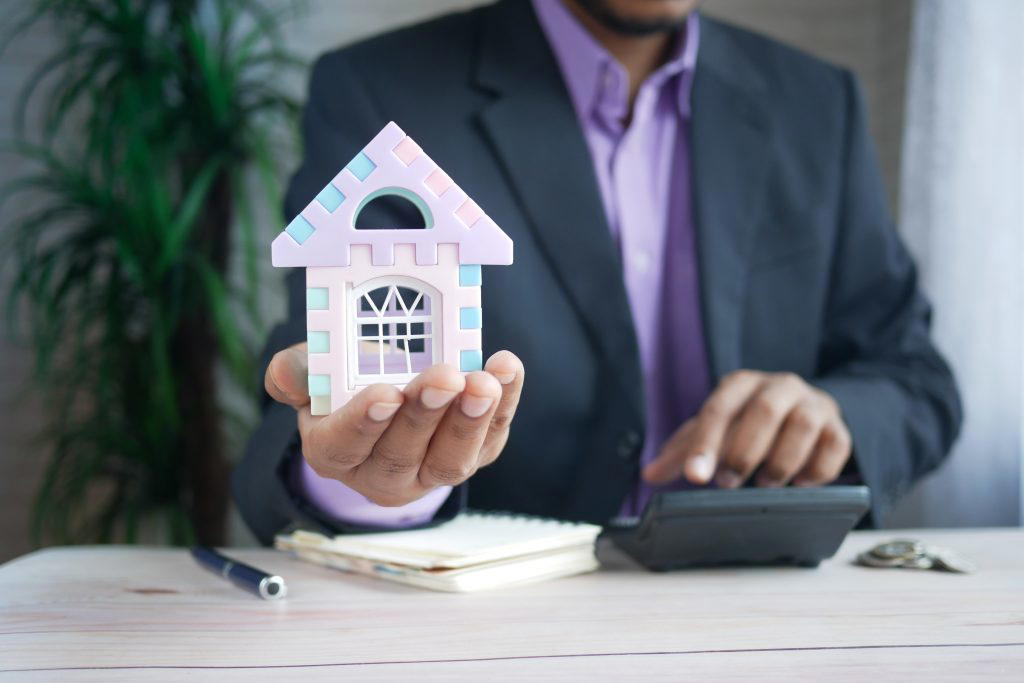 Sources:
FHFA, www.huduser.gov, www.rocketmortgage.com