June 14, 2019
How Smart Technology is Changing in Our Homes
Technology is constantly changing and advancing in all aspects. In the real estate world, smart homes are becoming the next big thing. Smart homes can range anywhere from installing a smart speaker to wiring all parts of your home to be controlled by technology with the tap of a finger.  Here are a few ways that technology has been implemented in homes.
Hidden Cameras
People love to keep an eye on their home at all times. They may even like to keep an eye on other people in their home. Many buyers, real estate agents, and home renters worry that they are being spied on while in someone else's home.
A survey found that over 50% of Airbnb renters worried about hidden cameras in the home and 11% actually found cameras. This is something we as renters and buyers should be more aware of because technology is changing.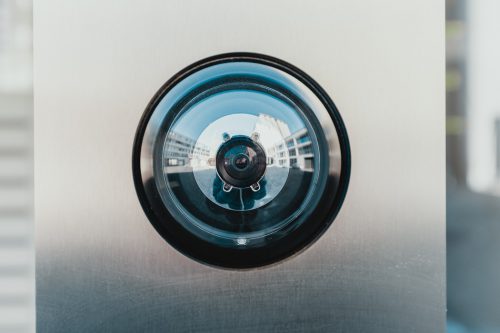 Robotic Furniture
Ikea announced they were creating a robotic storage unit that can transform into all sorts of things like a bed, couch, and room divider. Since then, people have been anticipating this type of change in our homes. This type of furniture can transform tiny spaces into feeling like bigger ones. Robotic future also helps support the change of less money spent on a large home and more on experiences.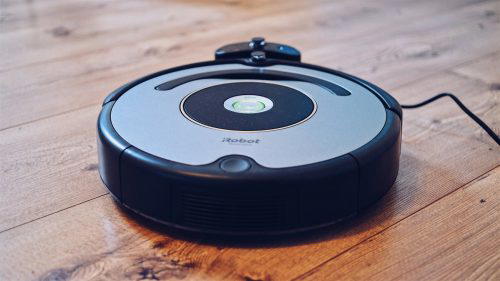 Other Efficient Technology
There are a lot of little improvements that are being implemented into homes like controlling lighting, the garage door, and thermostat straight from your phone. You can be at the mall and close the garage door that you forgot to when you left.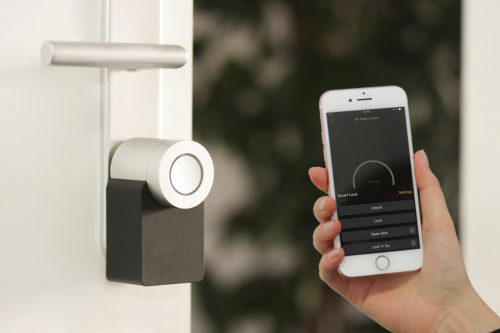 Overall, homes are becoming safer and more efficient. This may scare some people or make them feel more at ease. Either way, technology is changing faster than ever.