August 9, 2023
Interior Design 101: The Color That's Replacing Gray
In recent times, gray has lost its appeal among designers and decorators, making way for the rise of beige as the new favorite neutral color in interior design. While gray once held a sense of sophistication, beige is now being celebrated for its elegance and timeless simplicity, becoming a staple in the world of home decor. This shift towards warmer colors like beige, amber, ivory, rust, and sepia tones reflects a departure from the cooler grays that were popular in the past.
The declining popularity of gray can be attributed to its association with dullness and a lack of energy. Many have grown tired of the overwhelming presence of gray in home furnishings and decor over the last decade. Instead, people are seeking comforting colors that evoke nature and warmth, providing a visually interesting and emotionally reassuring environment.
However, this doesn't mean gray is entirely out of the picture. Certain shades of gray can still be fresh and contemporary when used appropriately. To make gray feel warmer and inviting, experts recommend pairing it with pops of color and textured accessories like pillows or throws. Deep, darker gray tones can also create a cozy and balanced atmosphere.
For those embracing beige, it offers a versatile palette that brightens and adds calmness to a room. Beige kitchens and living rooms are particularly popular, creating timeless and welcoming spaces. Beige bedrooms can be made interesting and exciting by layering different tones and introducing pops of color. A neutral color scheme doesn't have to be dull; it provides an opportunity to experiment with texture, tactile surfaces, and occasional statement pieces.
In contrast to cool-toned grays, beige works well in laundry rooms and dining rooms, bringing a sense of comfort and warmth. As with any neutral color, beige provides a soothing backdrop that allows homeowners to showcase standout fixtures, colorful artwork, and cherished possessions.
To create a well-balanced beige color scheme, it's important to pay attention to the nuances of the color, ensuring it has the right balance of undertones without overwhelming the space. The use of natural textures like wood and stone can anchor a neutral color scheme, adding depth and complexity to the design.
In conclusion, beige has become a go-to choice for interior designers and homeowners, replacing gray as the favored neutral color for 2023. Its versatility, soothing qualities, and ability to complement various design styles make it an excellent choice for creating beautiful and inviting living spaces.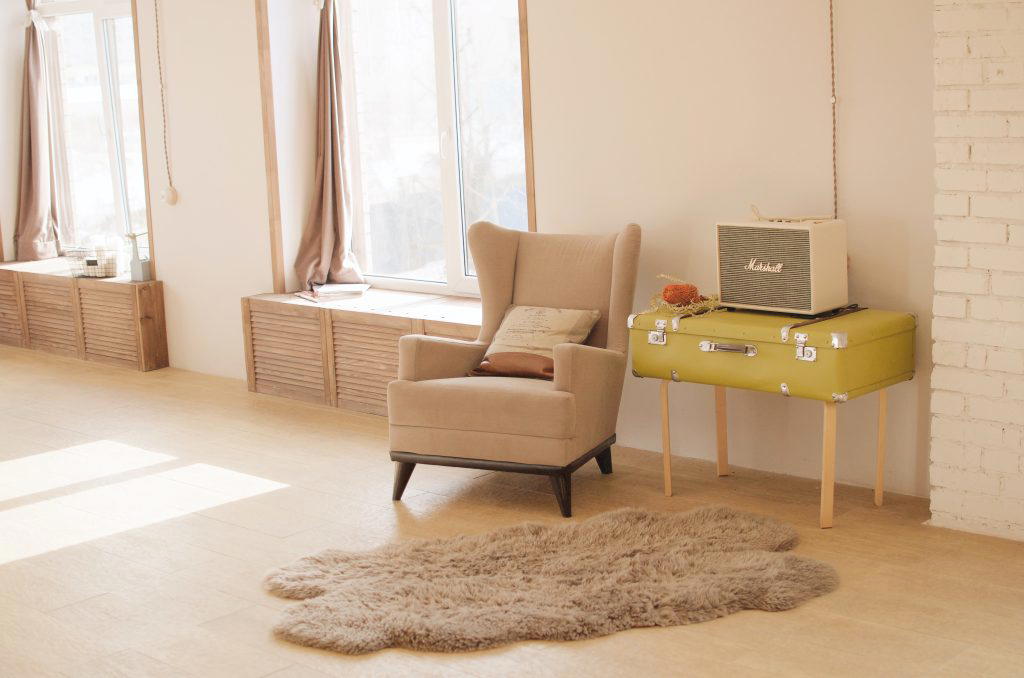 Sources:
https://www.homesandgardens.com/interior-design/what-color-is-replacing-gray