Smile Network International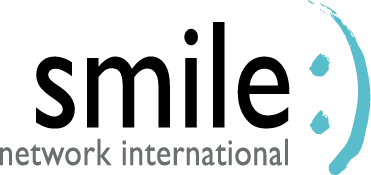 Every home purchased through Slater Realty Group helps to support Smile Network International.
Smile Network International funds surgical missions and provides necessary supplies needed to repair birth defects, with a focus on cleft lips, cleft palates and other conditions requiring surgical intervention such as burns, tumors or other genetic defects.
The surgeries are free of charge and are available to children who would otherwise go untreated. For as little as $500 per surgery, a child who once lived with shame, will be given the gift of a happier and healthier life.
The mission of Smile Network International is straightforward:
Change the world. Change a future. Change a life.
You can help support this mission by donating online or donate by mail:
Smile Network International
108 W. 14th St.
Minneapolis, MN 55403
Please make checks payable to: Smile Network