August 30, 2023
The Future of Luxury Real Estate, Sustainable Designs
Sustainability in Homes
In recent years, sustainability has become more popular. Using sustainable materials not only decreases resource consumption but can also lead to lower costs. But it also gives the homes an aesthetic; the clean and modern look is what people are looking for.
In recent years, solar panels have gained popularity. Not just for helping the earth, but your bank account. Many people have been looking to live without relying on the grid, meaning they use a home battery system with renewable energy, creating cheaper and more eco-friendly results.
High-Performance Glass
This special glass, also known as energy-efficient glass, is getting attention for its R-values through tighter sealing and vacuum methods. The glass has options where you can pick and choose the transparency and opacity. The glass can help control the temperatures by having varying levels of thermal insulation along with solar control.
LED
Smart lighting systems with LED lighting LED lights use less energy than halogen lights; using a smart system with an LED can decrease the use of energy. Setting up motion detector lights to turn on only when needed can minimize waste.
With the new generation of homeowners coming on the market, they will be looking for ways to be better for the environment. Even the smallest things can make a big difference.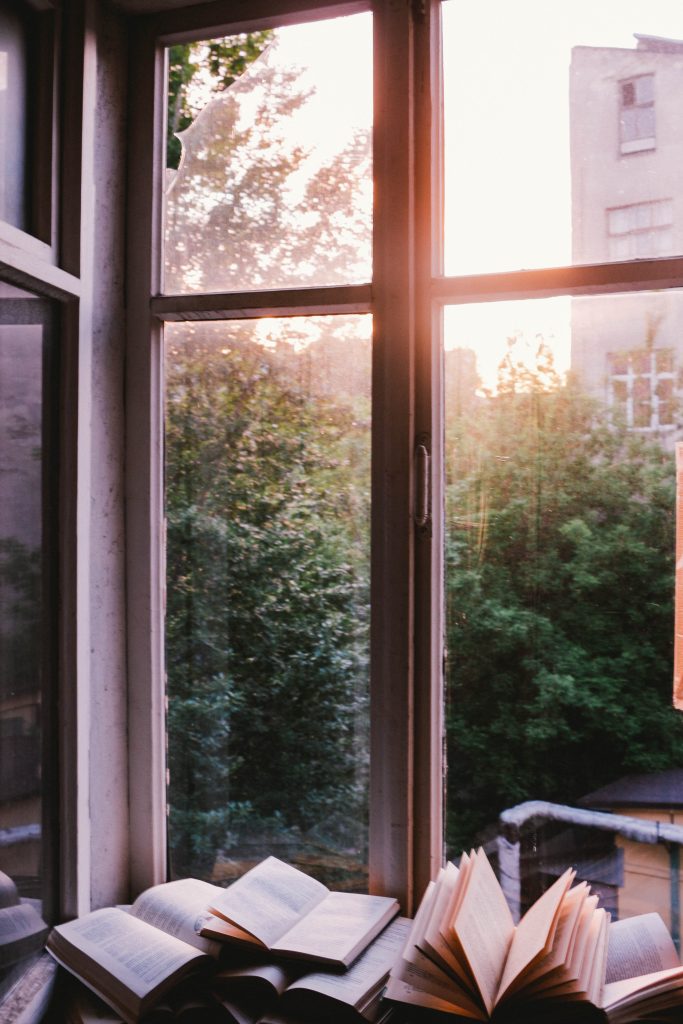 Sources
https://www.inman.com/2023/08/07/3-sustainable-design-features-that-will-define-the-future-of-luxury-real-estate/