July 18, 2018
Top 5 Reasons to Live in Prior Lake
1. Lake Access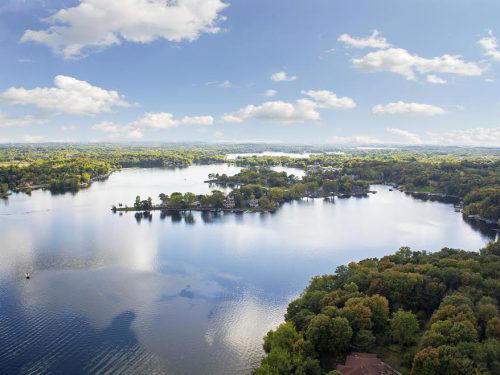 There are over 180,000 lake homes in Minnesota… WOW! Even if you don't live on the lake, the opportunities for recreational use on Prior Lake are endless. Whether you have friends on the lake, go to the beach, or are a member of the boat club, you can access the lake life. More than anyone else, Minnesotans love cruising around on the lake with friends and family or even enjoying watersports. The beautiful summers are one of the best aspects of living in Minnesota, and Prior Lake is the perfect city to take advantage of them.
2. Small Community & Conveniently Located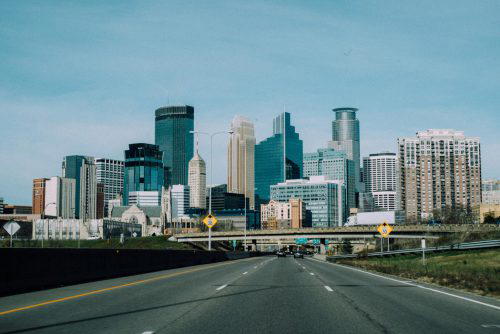 Prior Lake was originally a vacation getaway town for cabin owners. The city still wants to keep this small-town feel, so there aren't a lot of huge company-owned businesses. Don't worry though! Everything is still extremely close in the surrounding cities. This city is perfect if you want that small-town-vacation feel but need the convenience of grocery stores and shopping malls.
3. Fun Events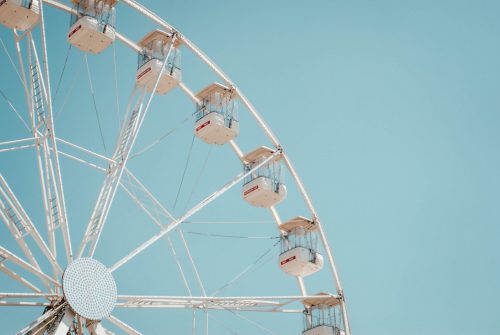 There are endless opportunities for fun in Prior Lake. A common place for events is Lakefront Park. Events such as Lakefront Days and Music Fest have been hosted there in past years, and many families make it a tradition to attend these events with the rest of the community. Even if a huge crowd isn't your ideal type of fun, you can enjoy time spent relaxing on the lake or playing golf at one of the five premier golf courses!
4. Nature in Every Season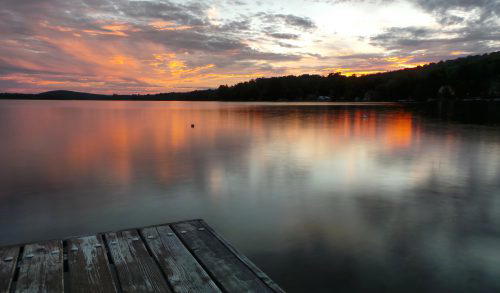 Minnesota is a beautiful state and has unique qualities in every season. In the winter you can see Christmas card views in your own backyard, and in the summer you can see the amazing sunsets over the lake. If you love nature and the breathtaking views it brings, Prior Lake is definitely the fit for you.
5. Highly Desirable Schools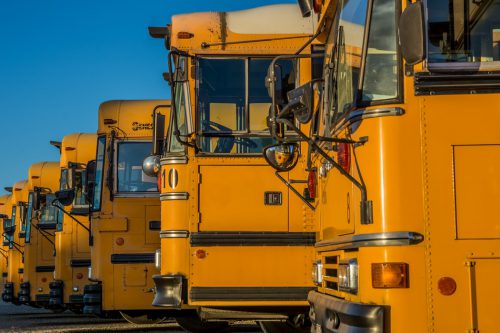 The Prior Lake-Savage Area Schools district is one of the top school districts in Minnesota. There are 14 schools/programs, a graduation rate of 95%, and 92% of students attending a 2 or 4-year college/university. Along with the amazing education, the schools offer endless opportunities for clubs and sports. It is guaranteed that you will find something you love here!