October 9, 2018
Trends This Year in The Luxury Market
Premium buyers want their home to be unique. Incorporating all the right details into the design of a premium home is key. Here are a few things that have been trending in 2018 for premium home buyers.
A throwback to The 70's
The styles of the 70's aren't only back in style for fashion, but they're also in for the real estate market. Dark and saturated colors are highly desired. The perfect way to incorporate these is to contrast the colors with wood and metal. This gives the perfect balance between saturated colors and light accents.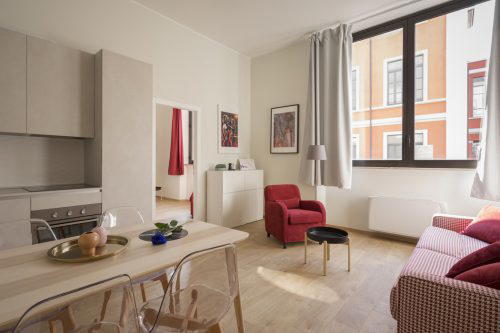 Concrete
Concrete isn't just a tough and sturdy material – it also is a unique and edgy accent to a home. It contrasts in a really nice way when used with bold pieces such as paint color, wallpaper, or greenery.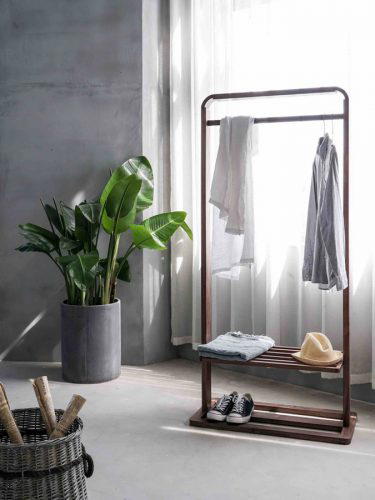 Minimalism
Less is more in today's luxury market. Buyers are looking to hide their appliances that don't add any value to the look of their home. A great way to do this is by using a butler's pantry. This way you can pull it out once you need something but easily store things away when they aren't needed.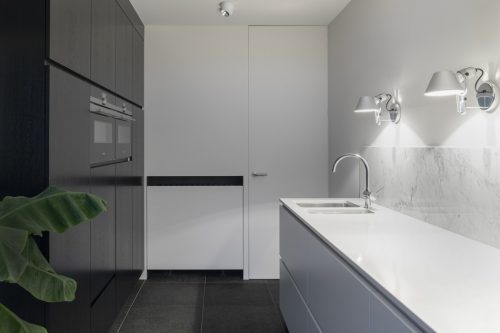 Natural Beauty
Featuring the natural textures of your home is a huge trend this year. Showcasing more stone and brick walls is a way premium buyers love to feature the natural elements of their home.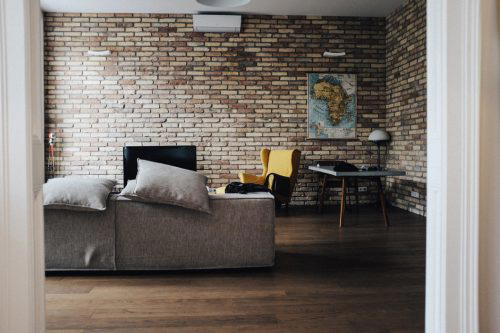 Nature
Indoor plants are a must-have for this year. While keeping it natural with the stone and brick walls, incorporating plants is another great way to freshen up the home.