July 11, 2023
Using Light Fixtures to Create an Upscale Ambiance
Designer Scott Richler of the company Gabriel Scott says that lighting is "like large-scale jewelry." He has designed light fixtures for celebrities from Drake to Kylie Jenner, and he has the details on what these high-end buyers are looking for. 
Richler notes that high-end buyers are increasingly asking for custom pieces, whether it be adding customizations to the standard collection or completely designing their own from scratch. These celebrities understand that the correct light fixture can bring a sort of upscale ambiance to any room.
Richler notes they're also seeing a rise in lighting fixtures that double as sculptural statements or a sort of interior design. In this scenario they must make sure lighting is the focal piece of the design, which could be through form, materials, or size.
The trending look right now, according to Richer, are warm metal tones, glass textures and colors, steel, luxurious marble, and vegan leather. They have also seen an increased demand for porcelain lighting and even recently launched a new clay collection.
To Richler, luxury in 2023 is pared back. He considers it to be a simple and confident design. There will always be bold statement pieces mixed into that, but in 2023, everything is designed with purpose and longevity in mind. This means uniqueness, customization, originality, sustainability, and new ideas. In the digital age, luxury is no longer defined by availability but skill and uniqueness.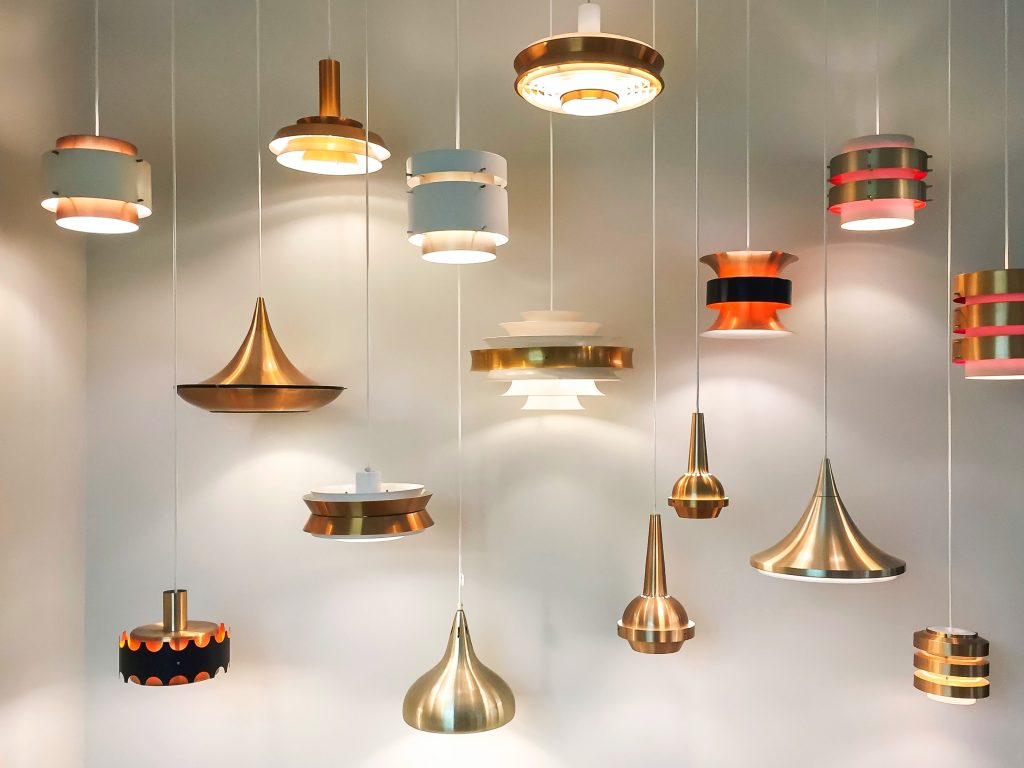 Sources:
https://www.mansionglobal.com/articles/think-of-light-fixtures-as-large-scale-jewelry-says-designer-scott-richler-4184eda8