October 2, 2018
What Motivates Premium Buyers?
Ever wonder what grabs the attention and motivates the successful to invest in these premium homes? Below are some of the commonly shared likes of successful real estate buyers.
Security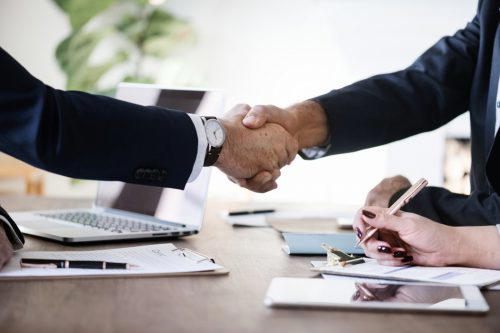 Premium buyers want to feel secure in their purchase and for the future of them and their families. "Risk-taker" is not what you would call a premium buyer. They would rather be safe and secure in purchasing a home with value growth.
High Growth Investments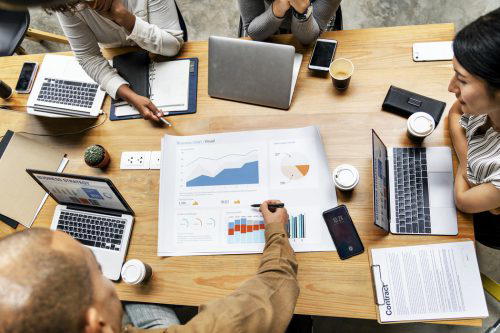 Premium buyers are looking for a higher net worth. The buyer is looking to gain equity quickly. Something that will hold it's value is key for a premium buyer. 
Lifestyle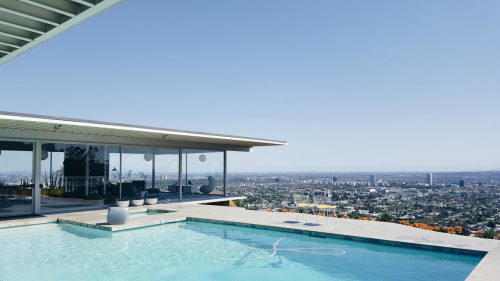 Whether they are looking for a home in the city or an escape from the concrete world, premium buyers are looking for what best suits their lifestyle. They want something to improve their own life.